On January 14, 2021, the "2020 Summarization and 2021 Target Strategy Seminar" of Soontrue Machinery was held as scheduled in Foshan. Leaders and principals from Shanghai, Chengdu and Foshan gathered together to discuss the business results summary of Soontrue in 2020 and its strategic planning in 2021. 2020 is a proud year for Soontrue Machinery, we forge ahead and make great achievements. In 2021, we should have a vision and foresight for long-term development. Have a sense of danger and not conformist, to do the product, do fine, so that the product has the absolute market competitiveness Chairman of the explosive strategy, let Soontrue in 2020 achievements, 2021 Soontrue will continue to focus on products, improve the level of intelligence, equipment to do specialized, do fine, accelerate the pace of product iteration and new technolog.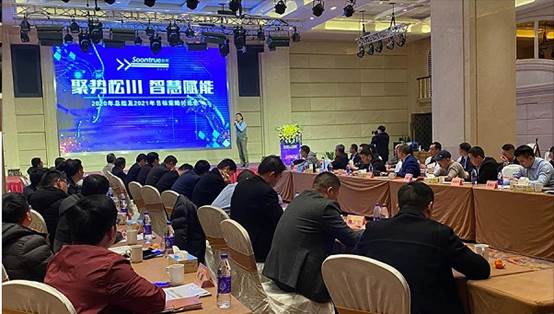 Provide market demand products, technologies and solutions, sensitive to the change of customer needs. Adjust the marketing strategy, take the market as the orientation, lock the strategic customer, occupy the market leading position continuously.
Following the trend, in 2021, we will make an active layout in intelligent robots, Internet of Things interaction and other promising fields, enabling the packaging machinery industry to move forward intelligently.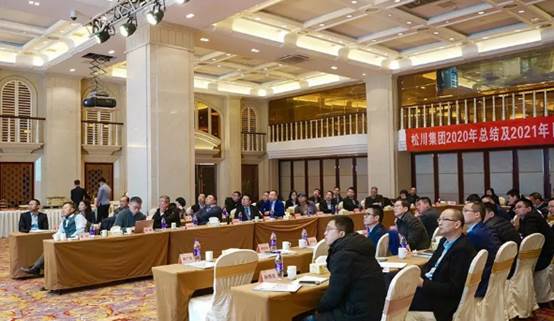 Looking back at 2020, we have overcome difficulties and overcome difficulties.
Looking ahead to 2021, we will forge ahead steadily with concerted efforts.
The extraordinary year 2020 has passed.
Standing at this hopeful new starting point in 2021.
Soontrue, with his responsibilities on his shoulders.
Hand in hand with partners to ride the momentum.
Achieve new leapfrog, innovate brilliant again.
---
Post time: Jan-22-2021